Download
Leaflet/Brochures
Application

Press kit
Event logo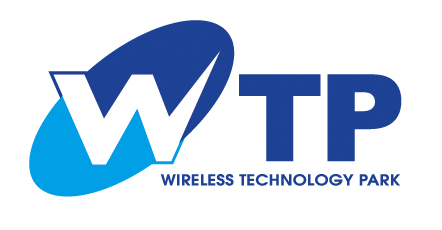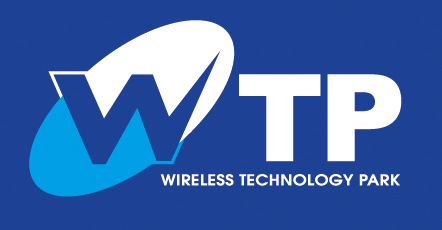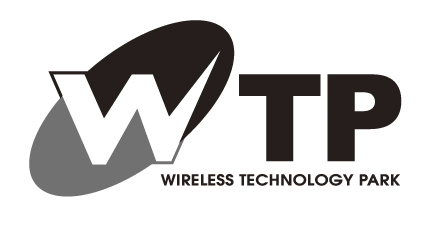 "Wireless Technology Park (WTP) 2019 " logo data
If you wish to use the "Wireless Technology Park (WTP) 2019" logo, please save the images above or download the Zip file below.
Download (zip:520KB)
(File type:.jpg .png)
Hyperlink to WTP2019 Website
You are free to link your website to the WTP2019 website. However, please let us know of it.
Poster data

Contact
For any inquiries, please contact:
Wireless Technology Park (WTP) 2019 show management office (c/o EJK Japan, Ltd.)

Address : Landmark Shibakoen 7F, 1-2-6, Shibakoen, Minato-ku, Tokyo 105-0011, JAPAN
TEL :+81-3-6459-0444
FAX :+81-3-6459-0445
E-mail:wtp-info2019@ejkjapan.co.jp
URL :http://www.ejkjapan.co.jp/en/index.html