Seminar
WTP organizes wireless-related seminars every day with the latest technological topics shared by not only the tech industry but also government, public and private sectors including academic organizations.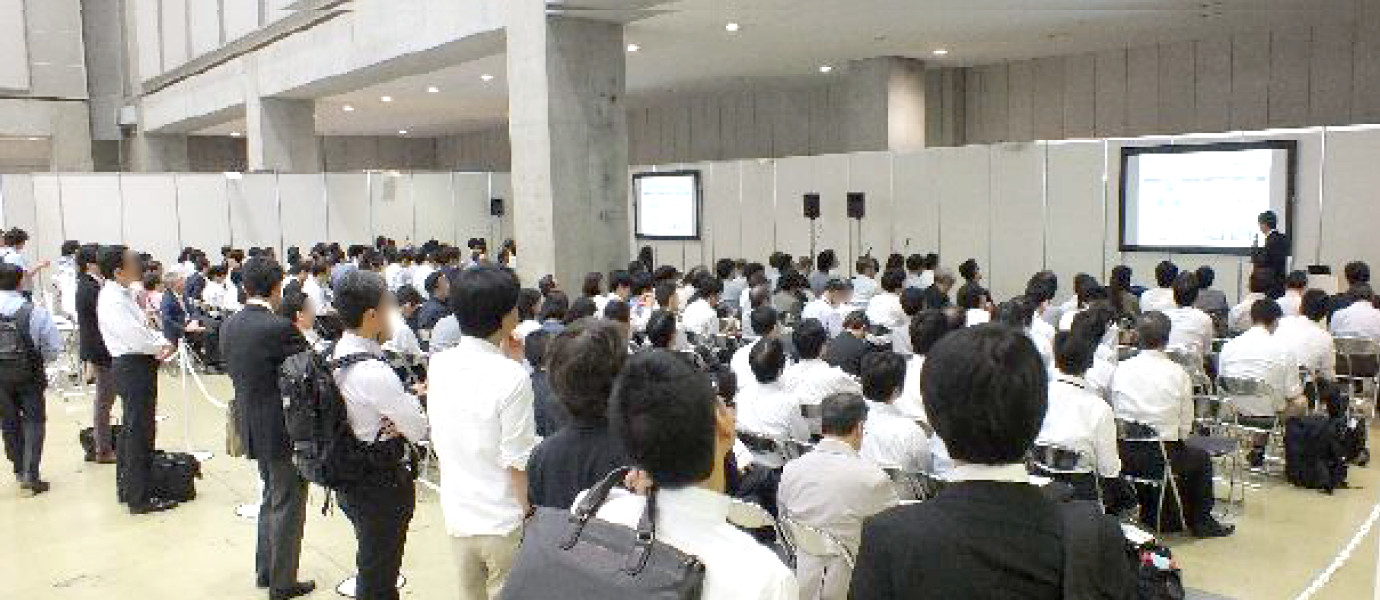 Major topics of seminars
The 5th Generation Mobile Communication Systems (5G)
Location Services
Smart factory focused on the safe and secure use of wireless technology
ITS (Connected Car, Automatic Safe Driving)
International Session
Although most of the seminars in WTP are presented in Japanese, there is a session called "International Session" where exhibitors and invited speakers from overseas will introduce their innovative R&D activities.
This has been a window of opportunity for foreign firms and institutions to effectively find business partners in Japan.
If you wish to give a presentation in this session, please contact the show management.
To see the program of International Session in WTP2018,
please click here.